18 janvier 2019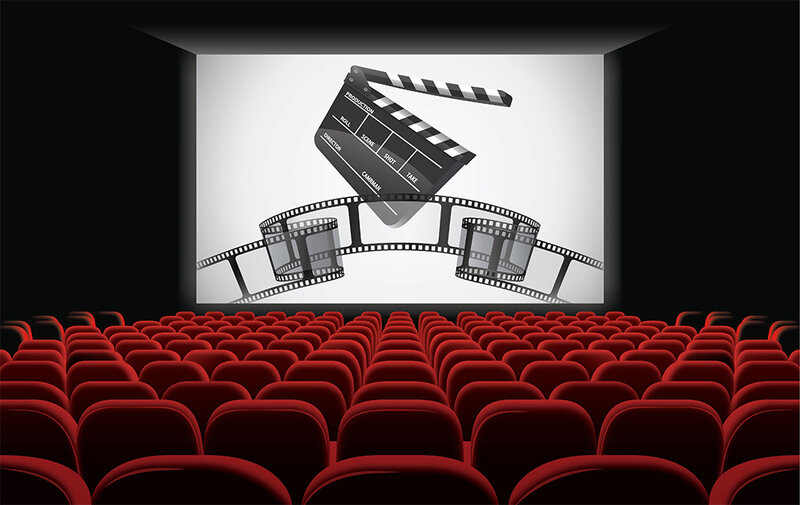 Bonjour,
le lundi 11 février matin nous irons au cinéma. Un ou deux parents pourraient-ils nous accompagner ?
Et le mercredi 13, nous ferons la fête des 100 jours. Chaque élève devra ramener une collection de 100 objets de son choix. Les parents sont invités à rester avec nous et les autres classes participantes en première heure.
***
Hello,
on monday 02/11 we will go to the cinema. We would need 1 or 2 parents to accompany.
And on wednesday 13th, we celebrate 100 school days. Every pupil has to bring a collection of 100 things of its choice. Parents are welcomed to stay with us during the first hour of the day.
Aciu ir gero savaitgalio !
Jérôme
15 janvier 2019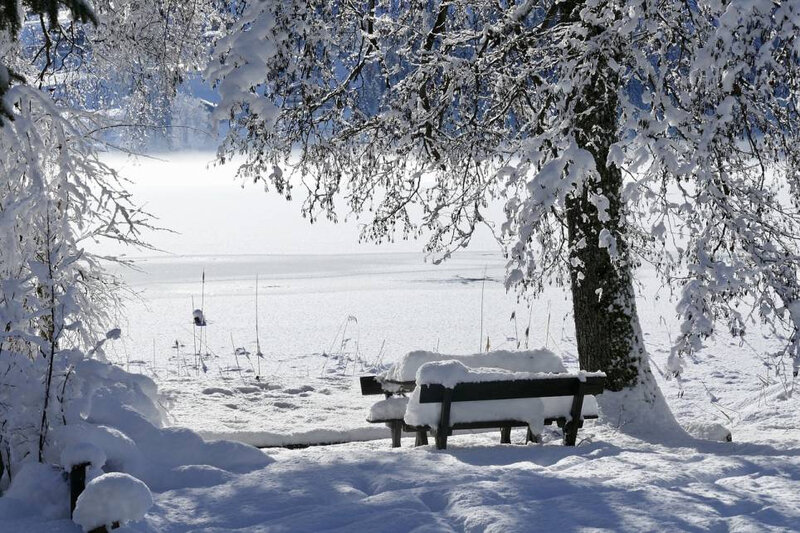 Bonjour,
sous réserve du temps, nous ferons une sortie en forêt sur le thème de la neige, lundi 21 de 10h à 11h30. Les parents accompagnateurs sont bienvenus !
Hello,
according to the weather, we will go to the forest next monday at 10h. Parents are welcomed !
11 janvier 2019
Chers parents,
je vous souhaite une excellente année 2019, pour vous et votre famille ! Au plaisir de vous voir très vite !
Jérôme
****
Dear parents,
I wish you an excellent 2019 year, for you and your family ! Looking forward seeing you very soon !
Jérôme
21 décembre 2018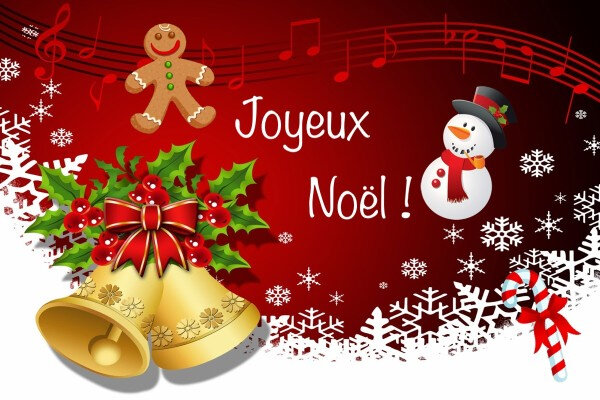 20 décembre 2018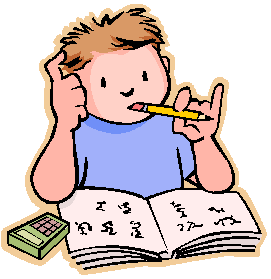 - apprendre la poésie sur les mois de l'année
- s'entrainer à la lecture avec le livre du loup : lecture la plus fluide possible !
Chers parents,
merci de veiller à ce que la trousse de votre enfant soit bien complète, surtout pour les feutres d'ardoise !
***
Dear parents,
please check your kids' pencil case, especially markers !
Merci !
Jérôme
13 décembre 2018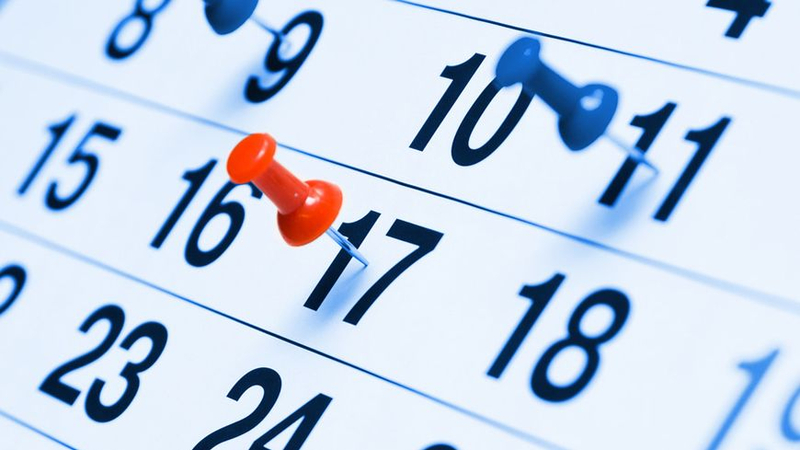 Attention : notez bien que le spectacle aura lieu le mardi 18 décembre à 17h et non le mercredi.
Les enfants seront directement emmenés à la salle.
06 décembre 2018
For our spectacle, kids chose their role. They would need to be dressed in a particular colour :
Readers : Béatrice, Benedikta, Donatela => a nice dress
Pigs : Herkus, Nicolas, Basile => pink or brown
Rabbits : Mykolas, Elze, Elizaveta => white
Little red riding hood : Melisende, Alisa => red + hood
Birds : Smilte, Doroteja, Antare, Adele => blue and/or yellow
Wolves : Juliette, Arthur => black
Ogre : Clotilde, Vilius => purple
Butcher : Mathias, Kipras => white apron + knife
Hunter : Marat => green + rifle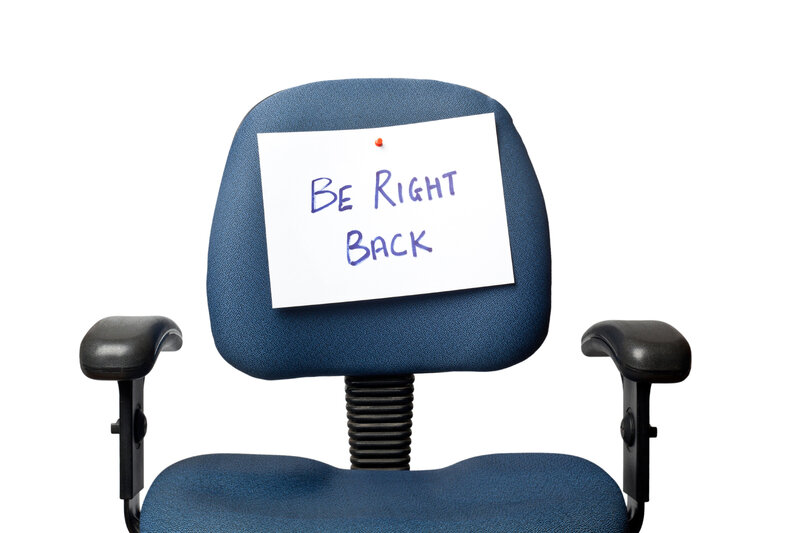 Dear parents,
I will be absent from monday to wednesday (dec. 10-12), in order to attend a training.
Of course someone will take the class instead of me.
Jérôme
30 novembre 2018
Access to first trimester results will be finally available on monday 12/03.
(codes and passwords are in the notebooks).
Have a good weekend !
Jérôme